PHOTOS

My thanks to Terry and Danny for the great shots!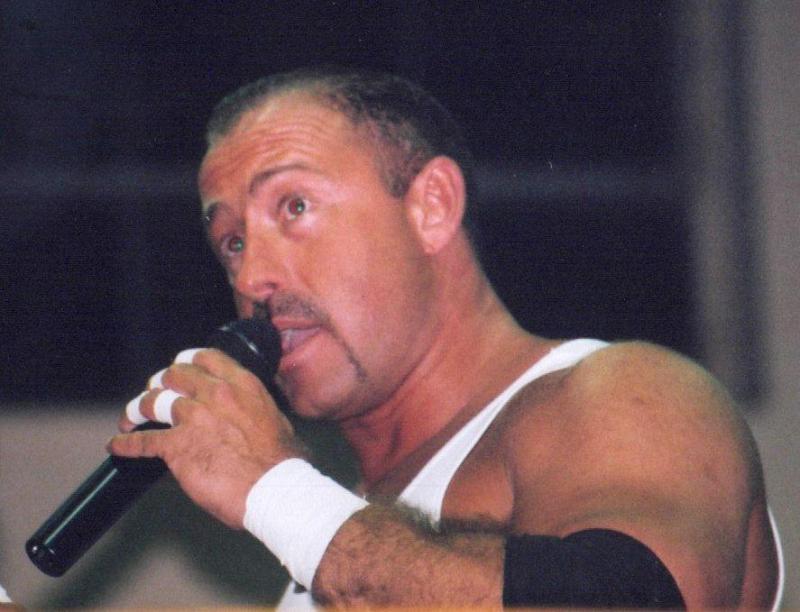 A new beginning in the GIWA!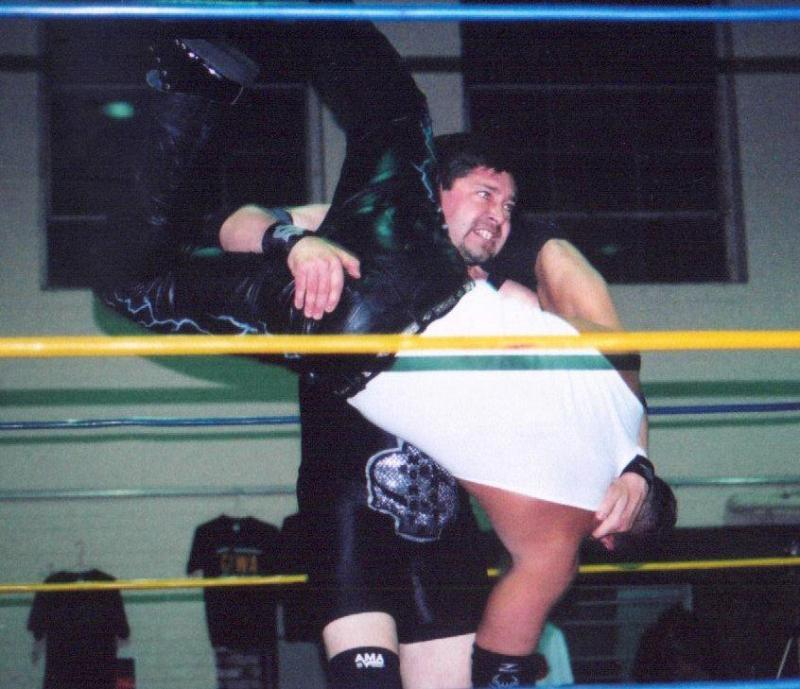 Big Bank, Inc. makes a surprise appearance.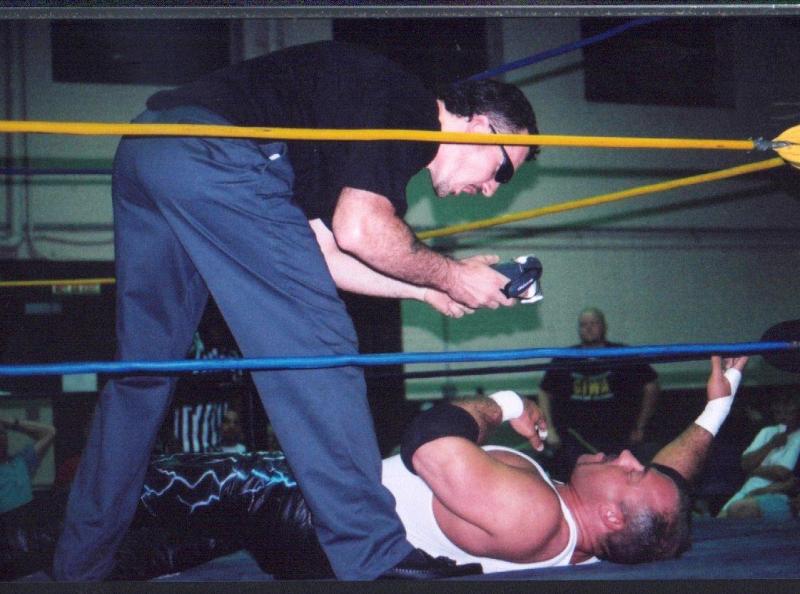 K.I.'s manager Bobby Joiner tapes beating for Big Bank, Inc.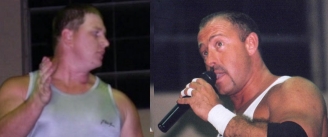 The Platinum Playboy follows Mad Mac to the GIWA! The feud continues!!!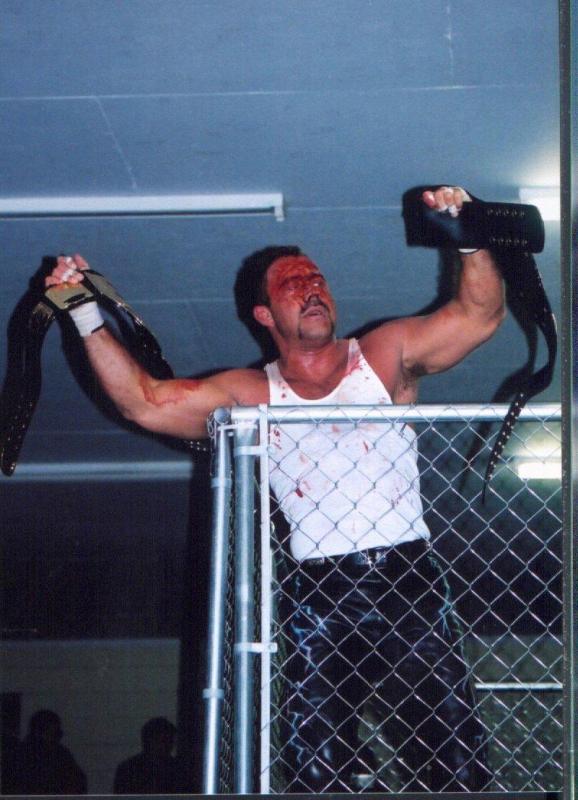 After beating Heavyweight Champion Preston "Playboy" Paradise.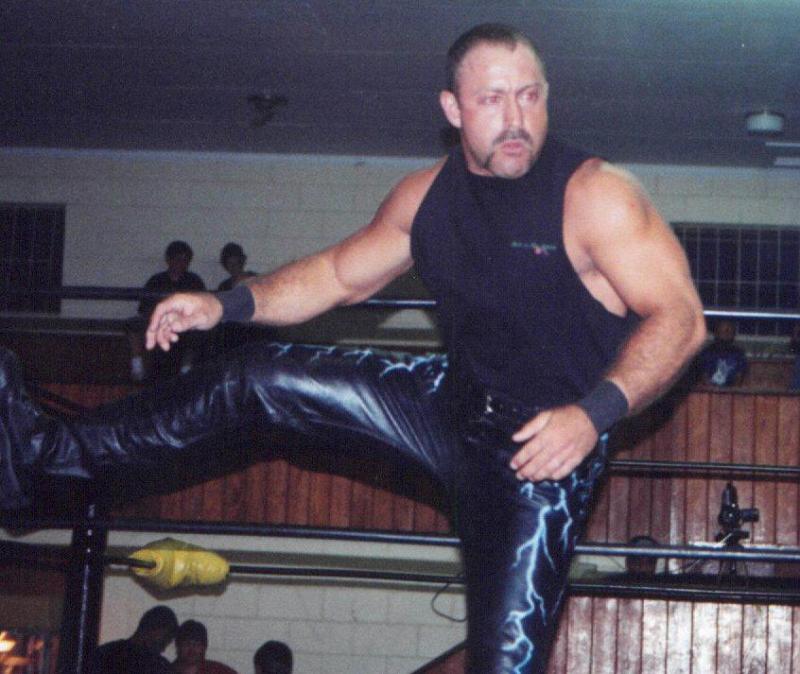 Going after the Platinum Playboy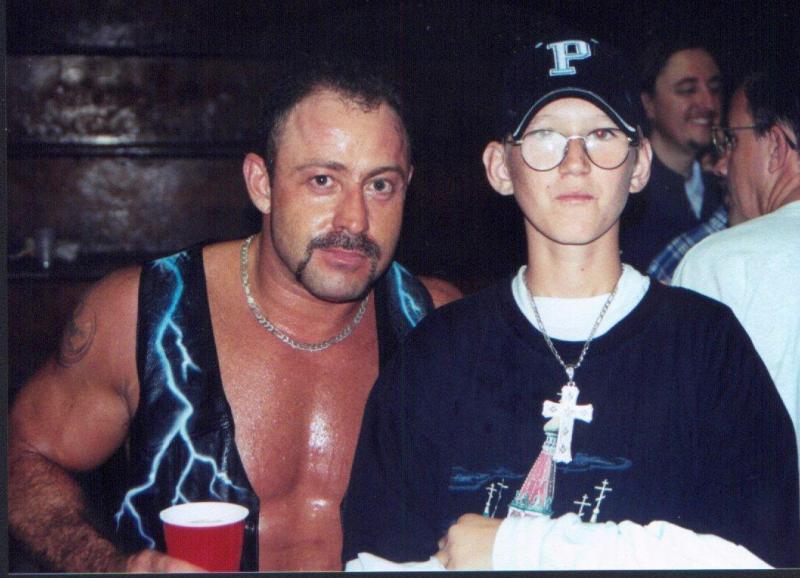 With a fan.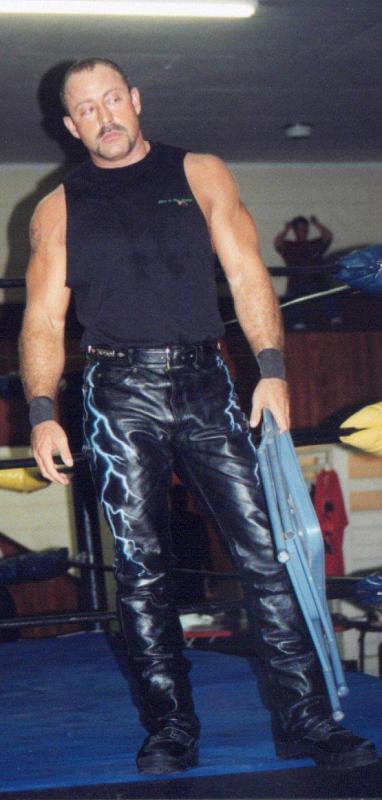 3 on the floor vs Mac and a chair!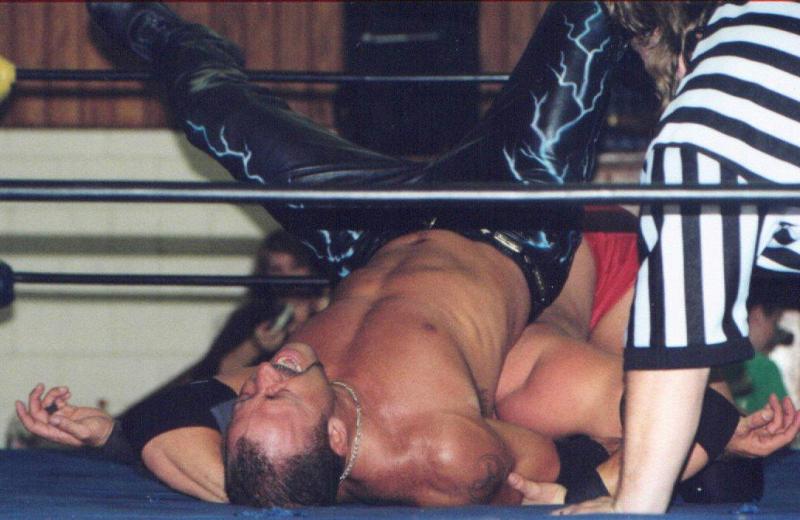 Holiday gets a close pin, but Mac kicks out!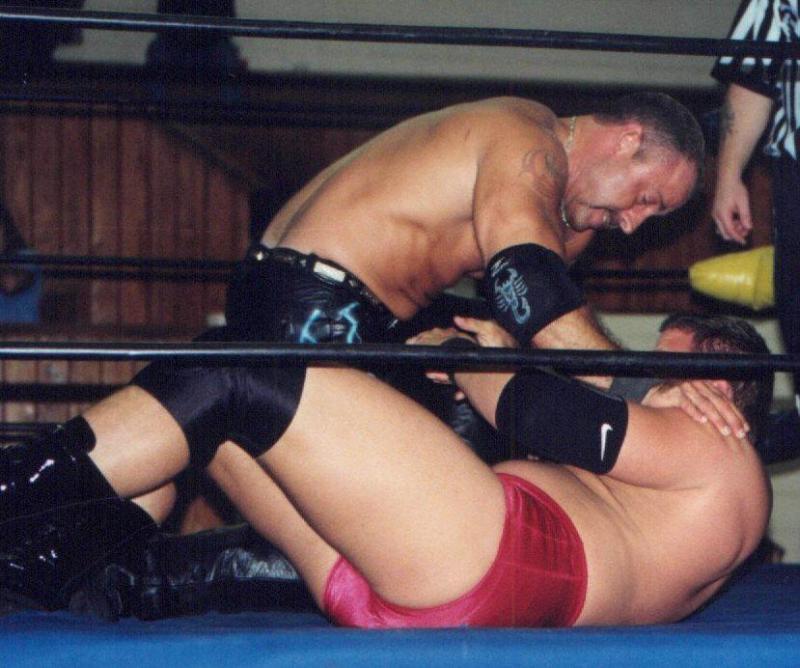 After a running spear, Mac pounds on Holiday!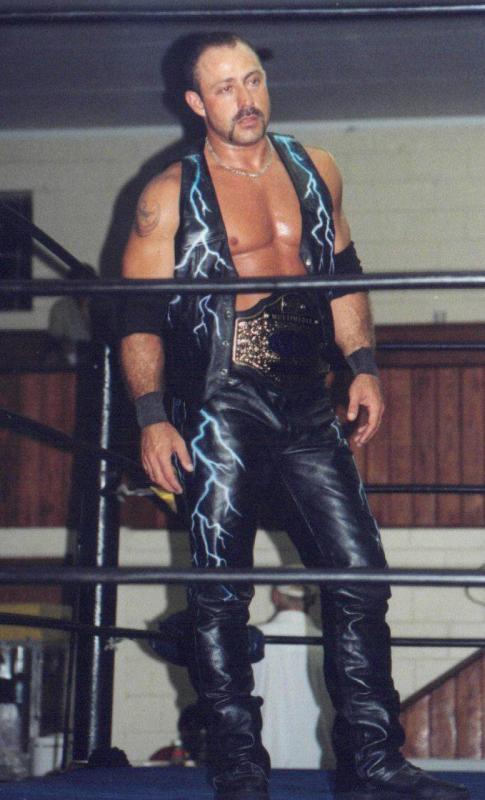 Just moments away from Heavyweight Title shot.
Mac tells Lazer to take his best shot.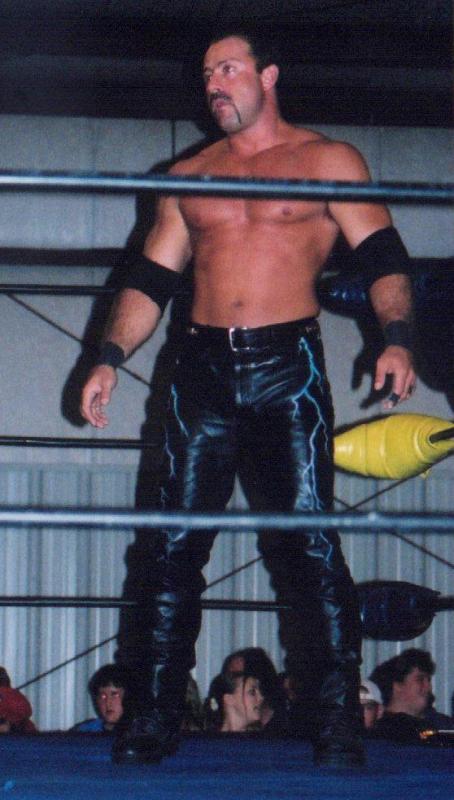 Bring it on!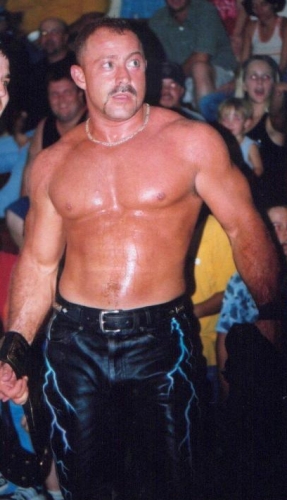 Mad Mac after winning MULTIMEDIA Title!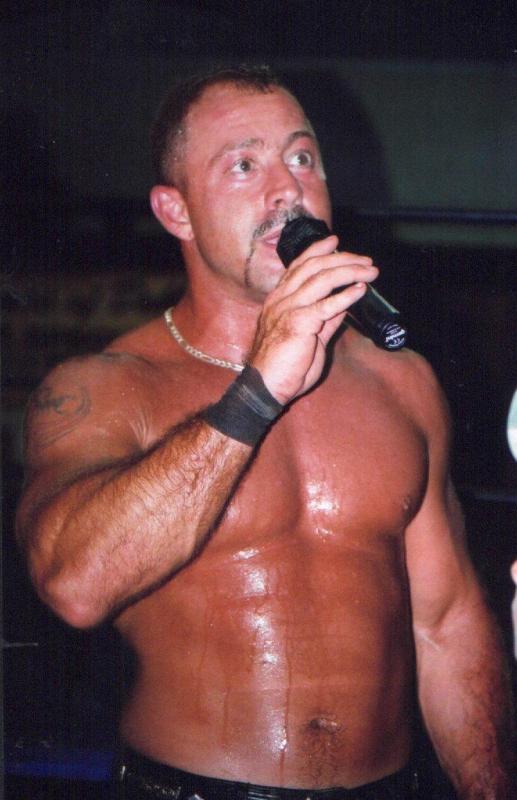 Mad Mac making a challenge!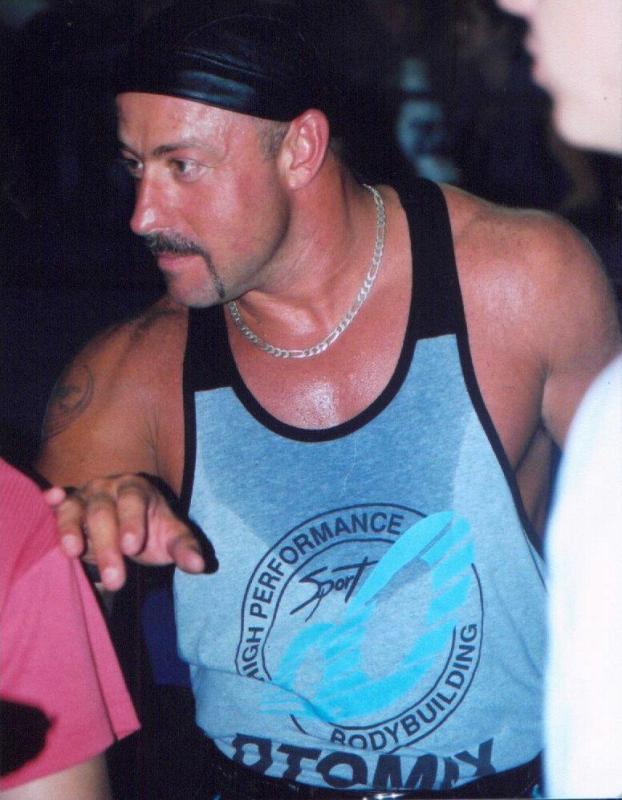 Mad Mac meeting the fans.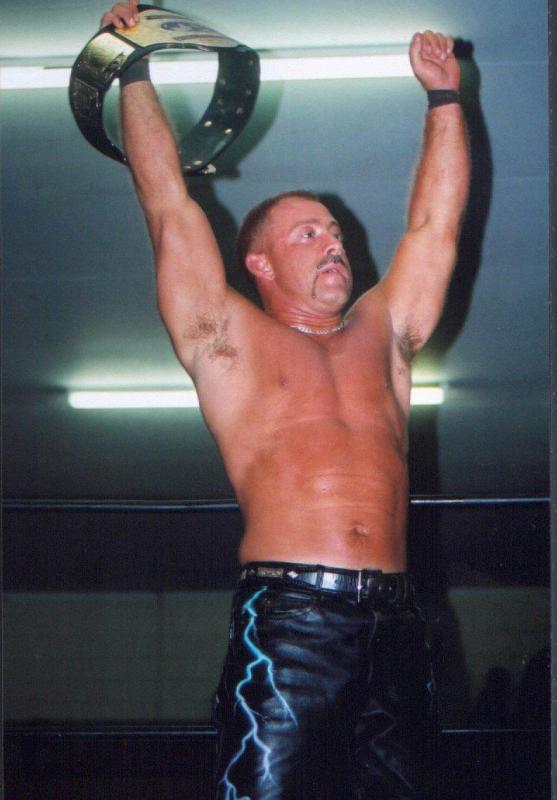 Mad Mac - GPW MULTIMEDIA CHAMP!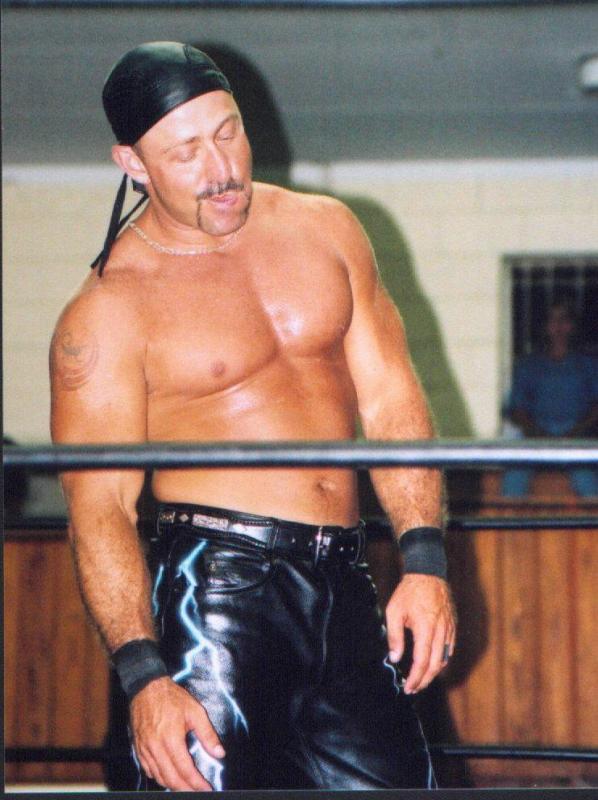 Mad Mac after being slapped by his opponent.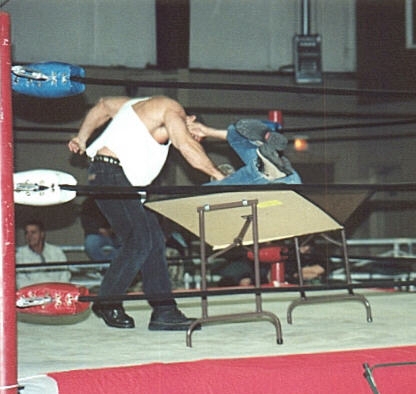 Putting "The Worm" thru a table!
Mad Mac after winning GPW U.S. Heritage Title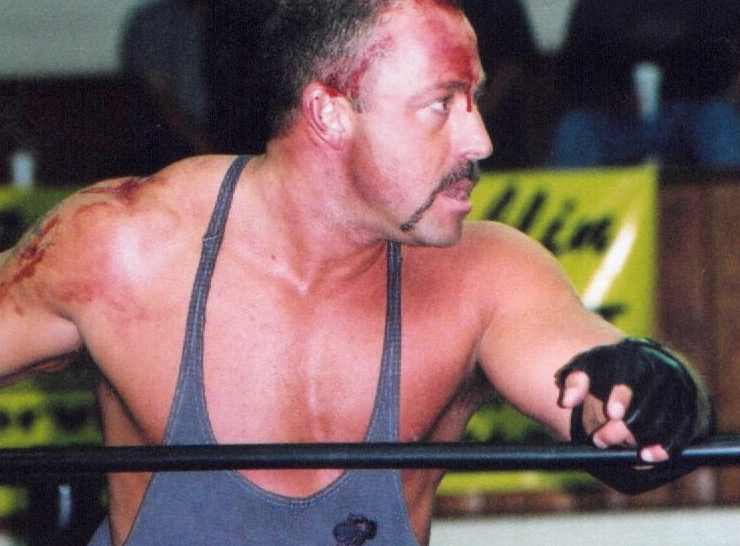 Mad Mac after bloody battle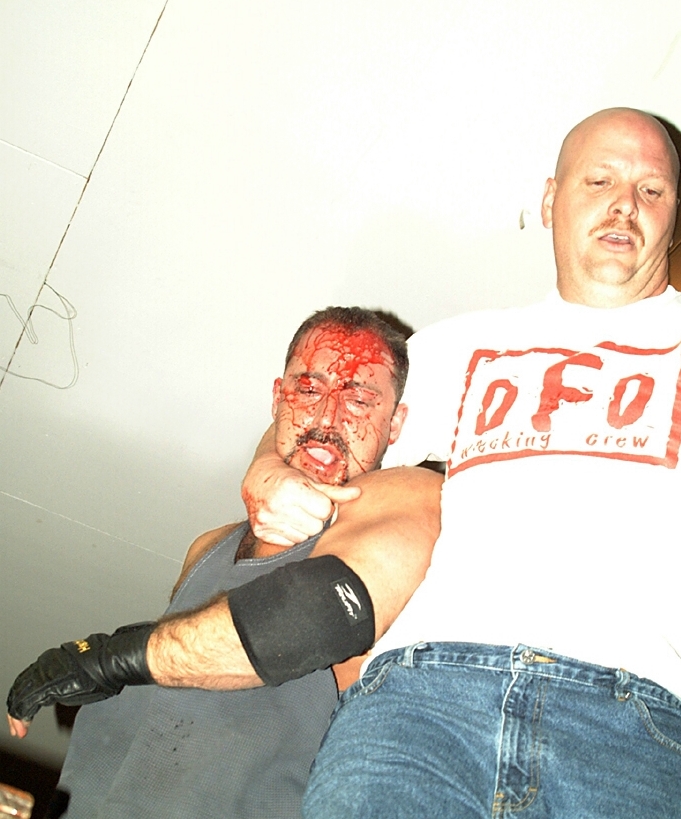 More blood from a Hardcore Match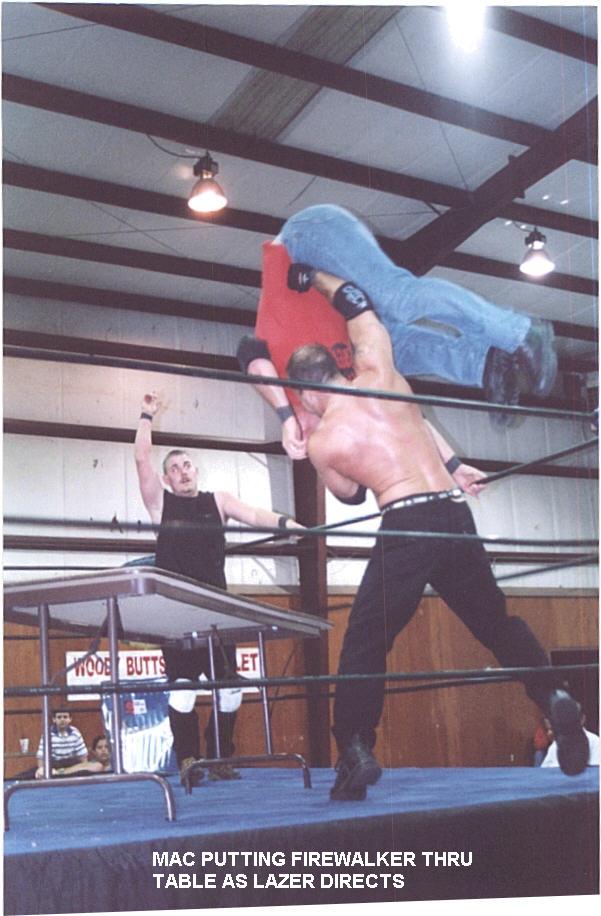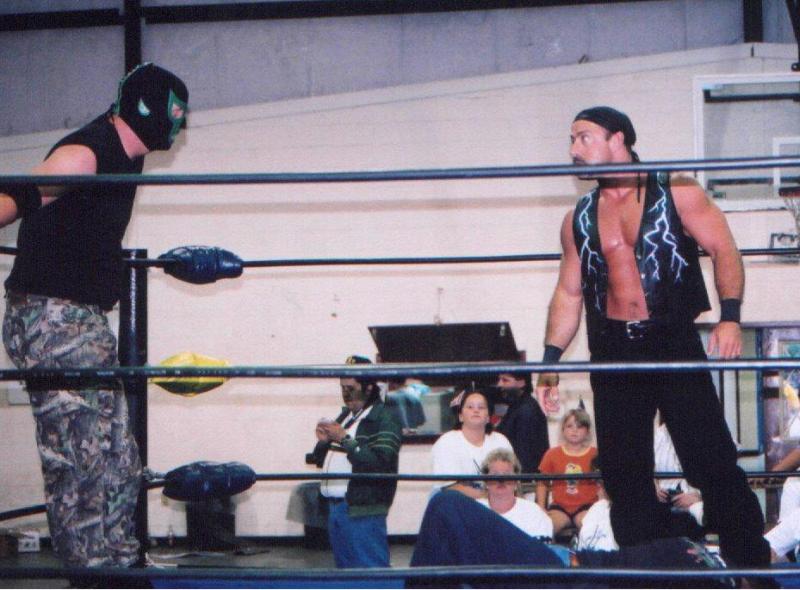 Mad Mac and Predator face off!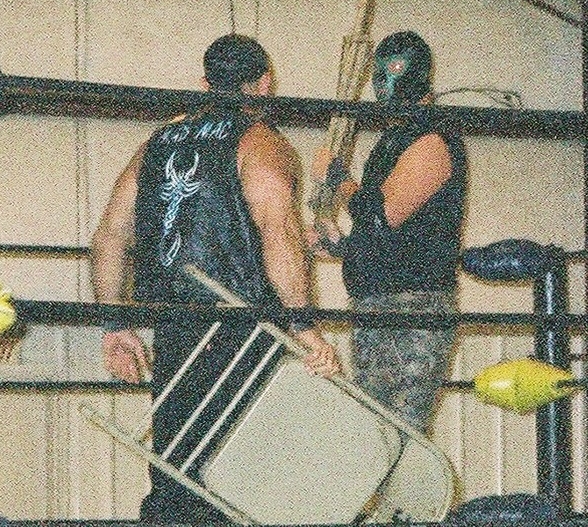 Hit me! I dare you!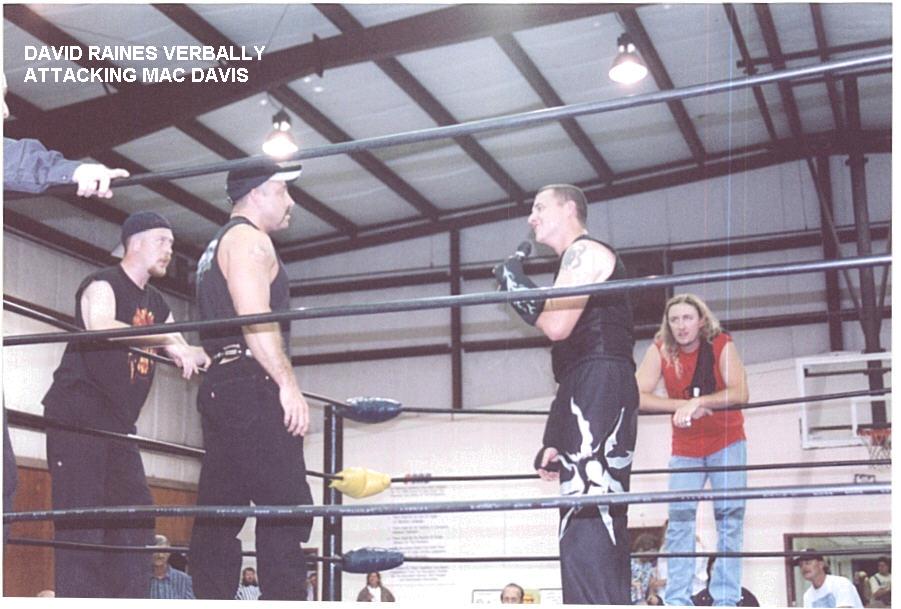 David Raines verbally attacking Mad Mac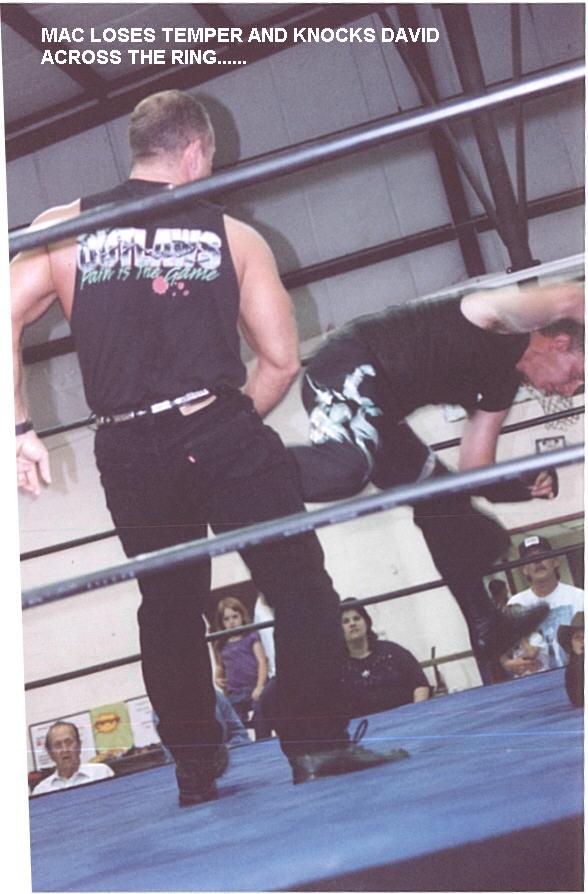 Mad Mac had heard enough!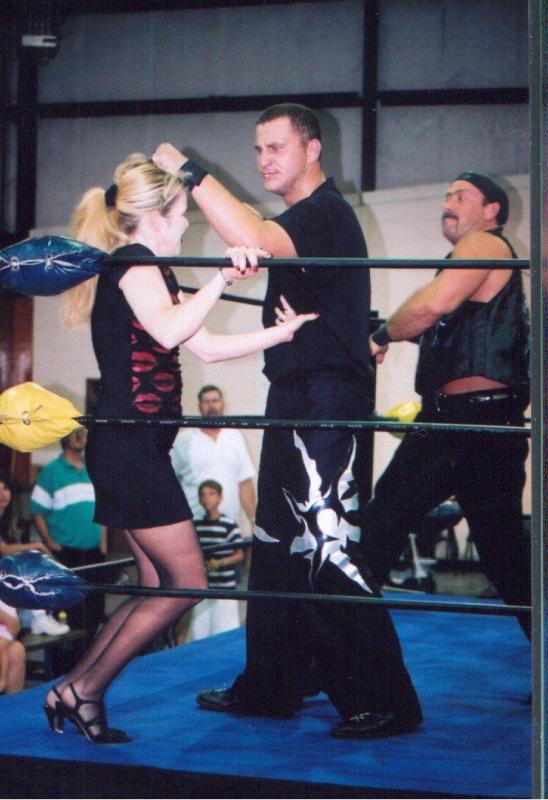 Mad Mac steps in to stop David Raines from hitting SUGAR.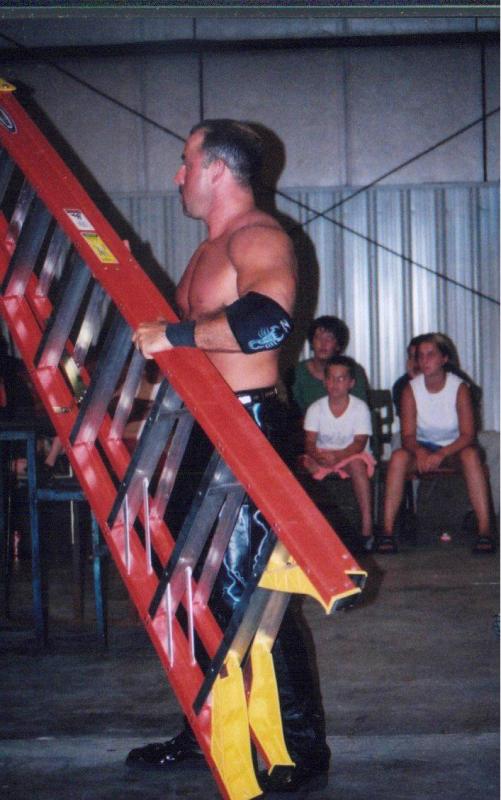 Ladder Match Time!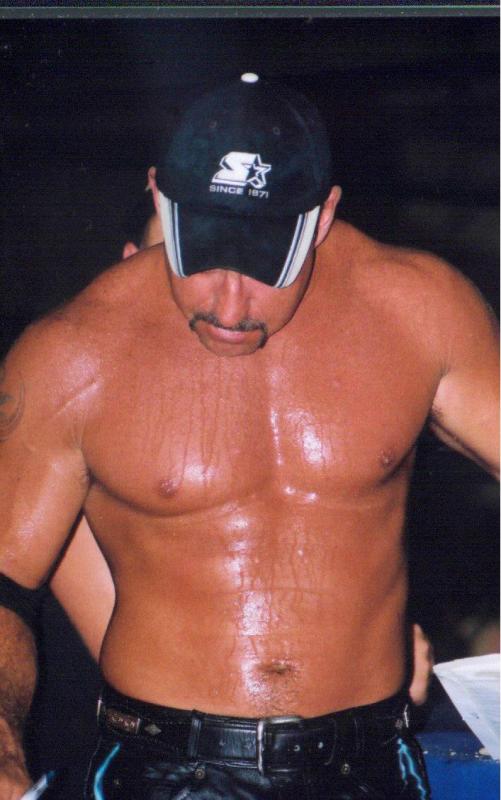 relaxing after a match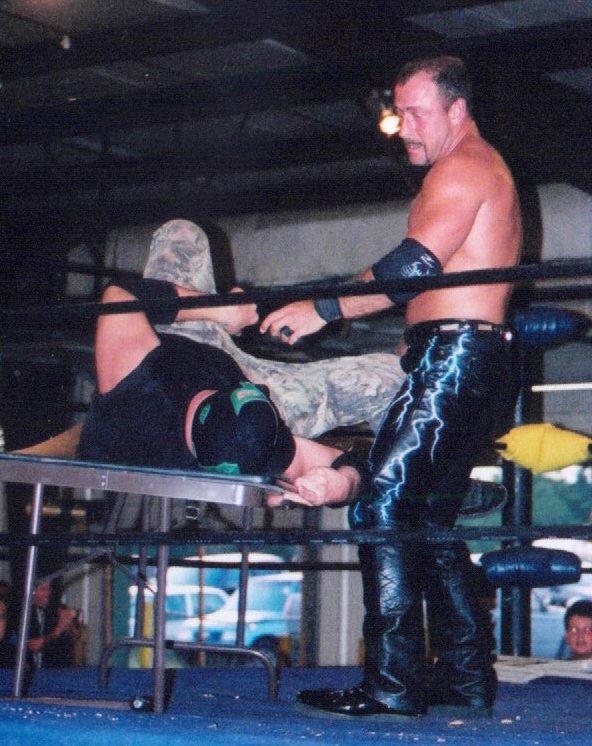 Placing PREDATOR on table.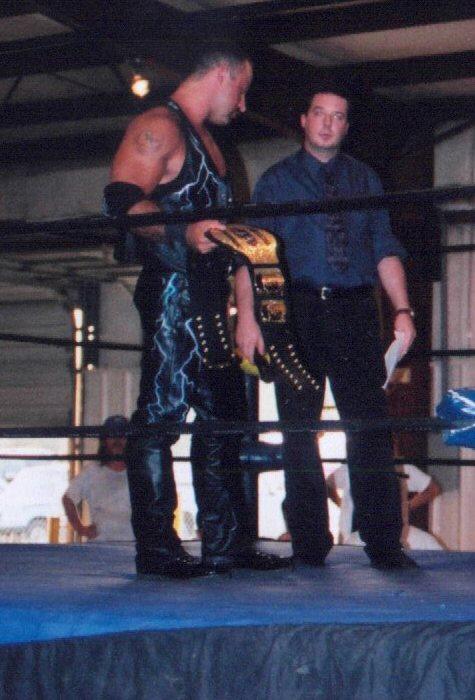 Mad Mac and Ray McDonald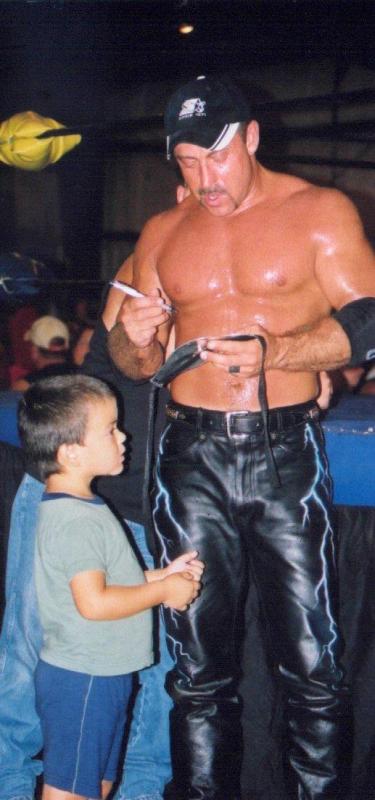 Mad Mac with fan.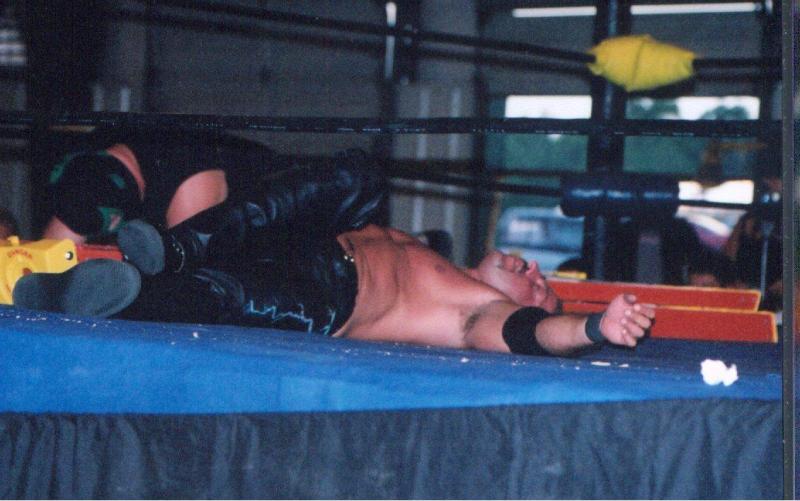 middle of ladder match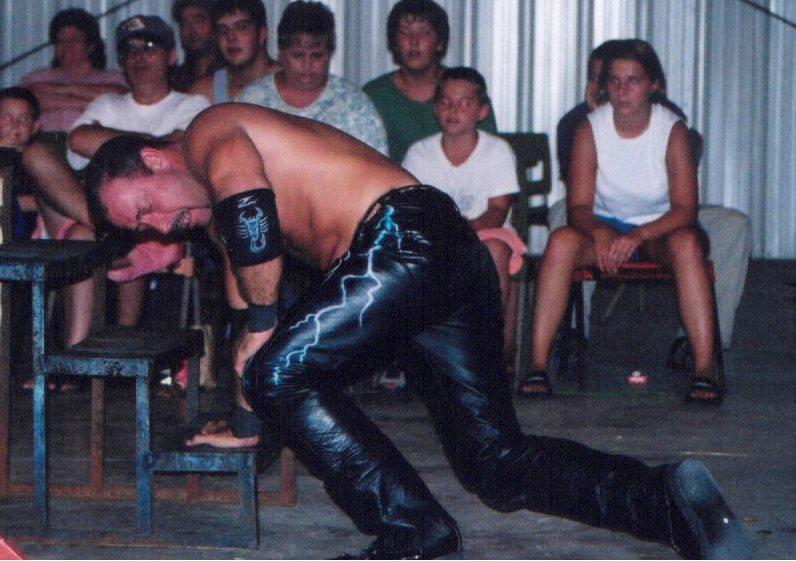 Getting a second wind.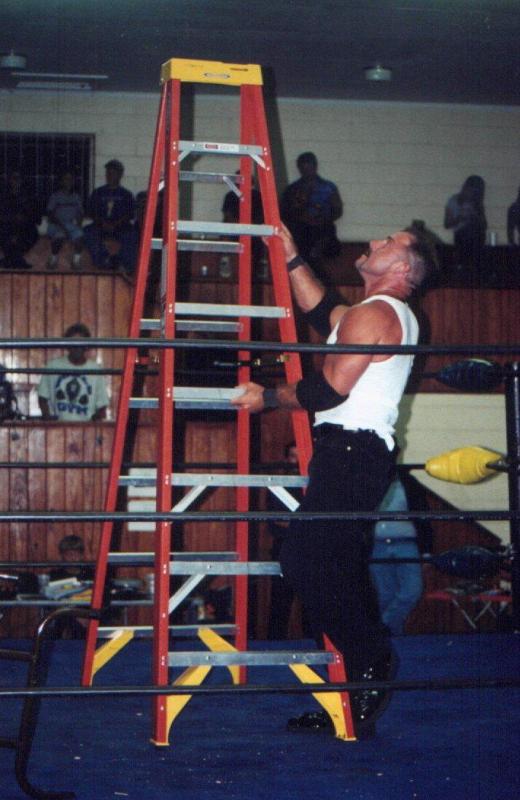 Getting ready to fly...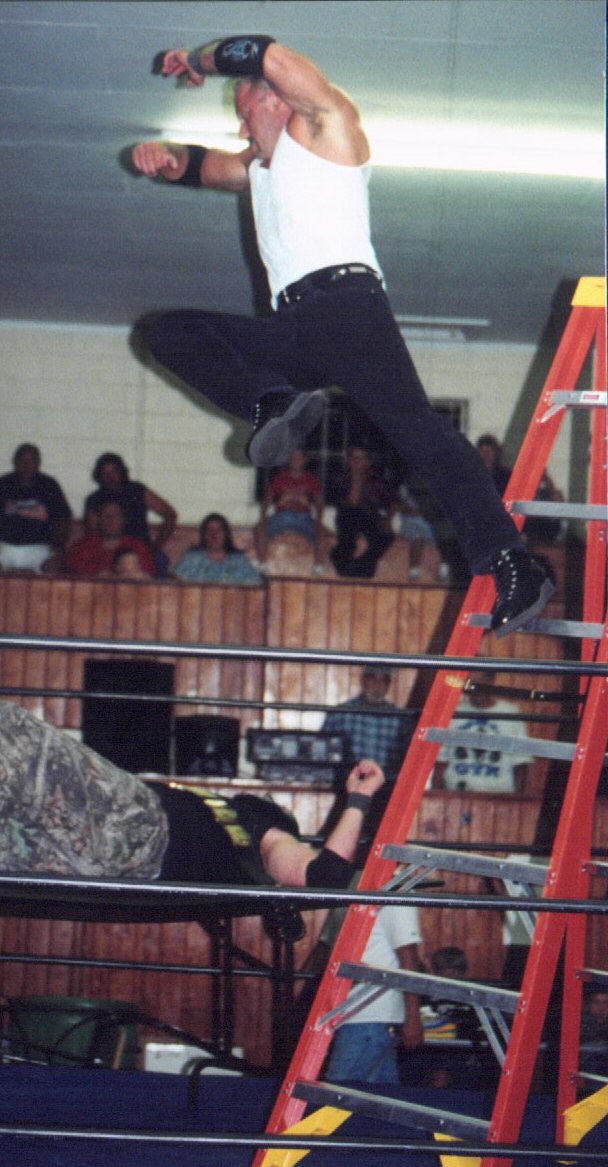 Flying high!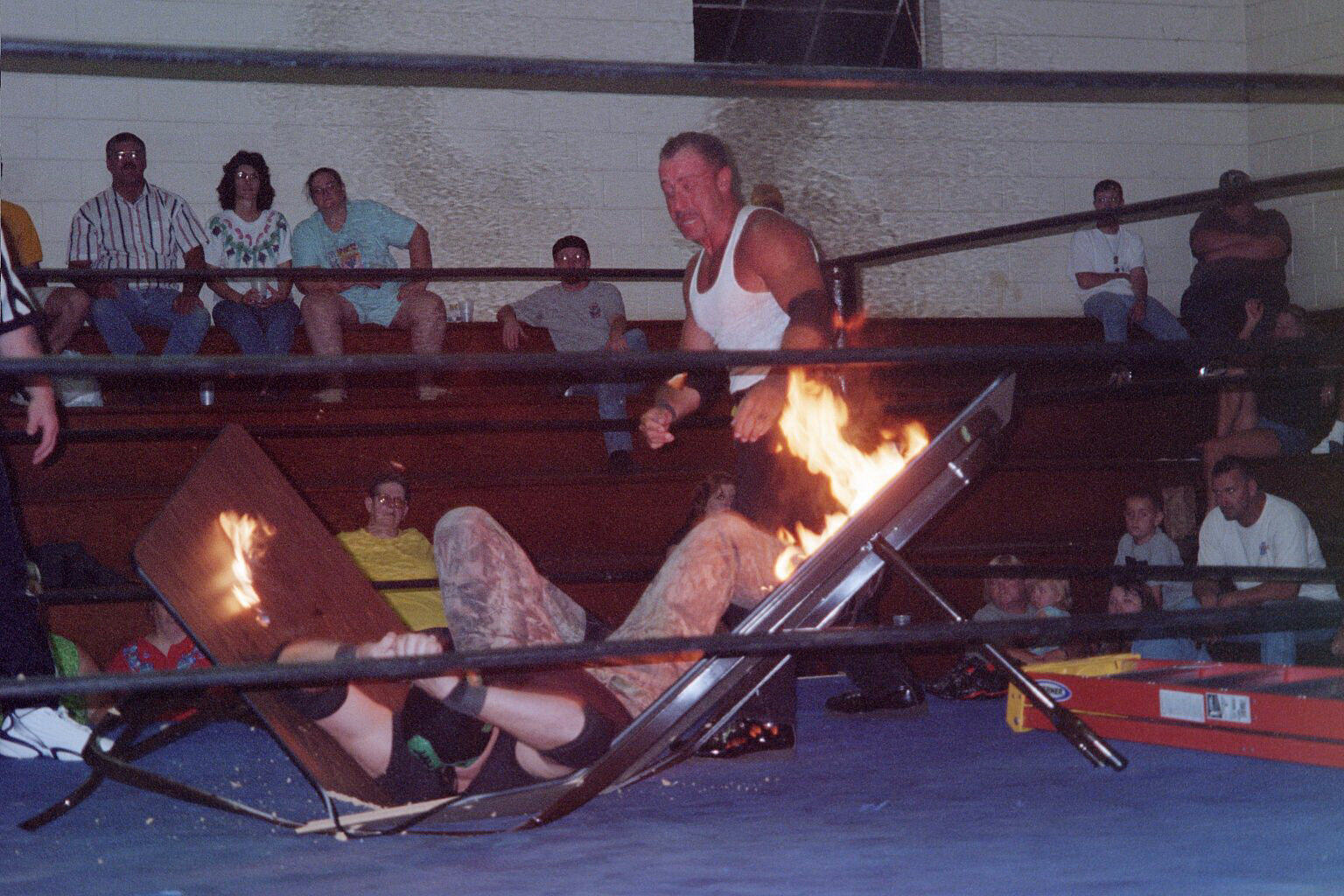 Mac putting PREDATOR in FireTable!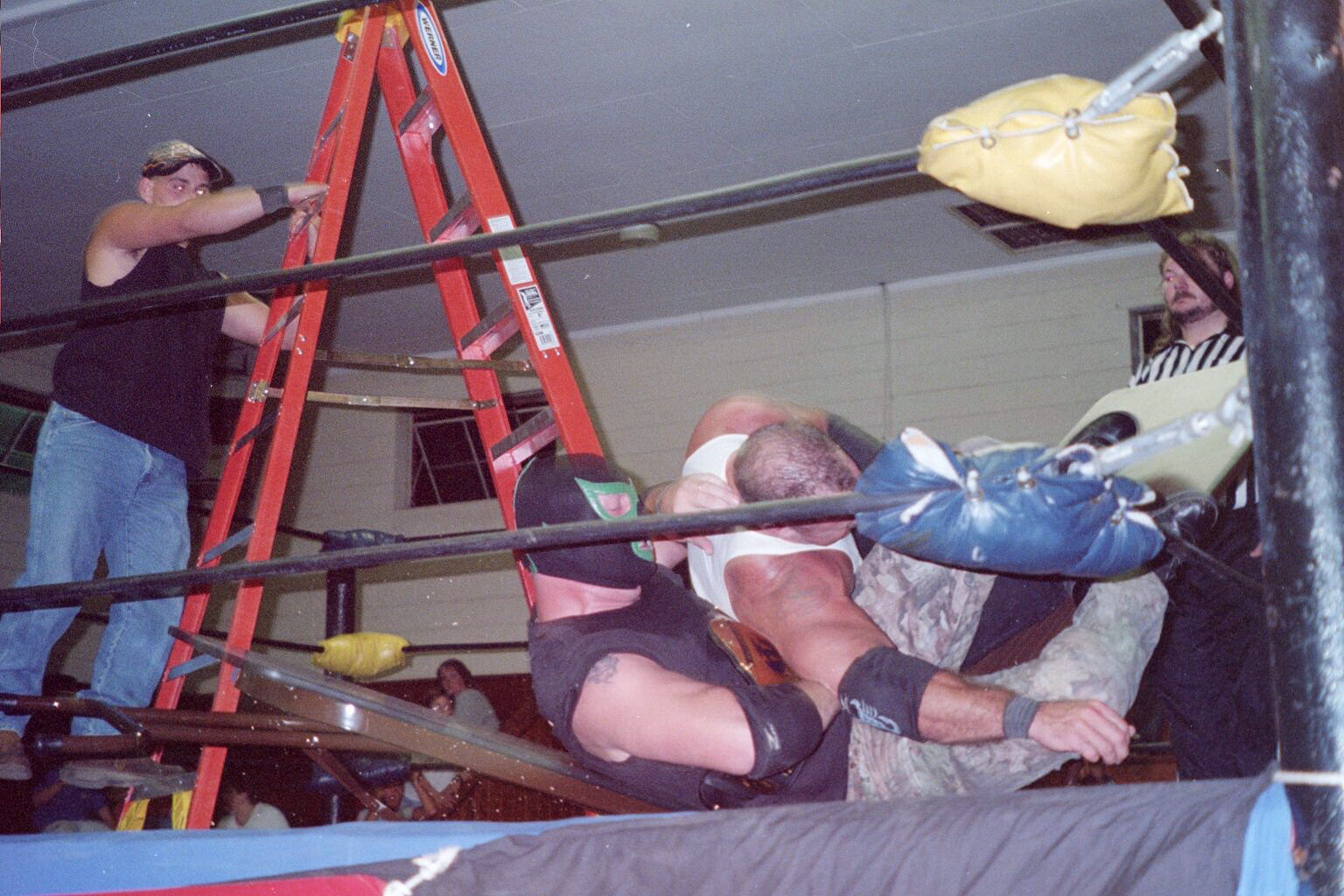 From top of ladder to the table!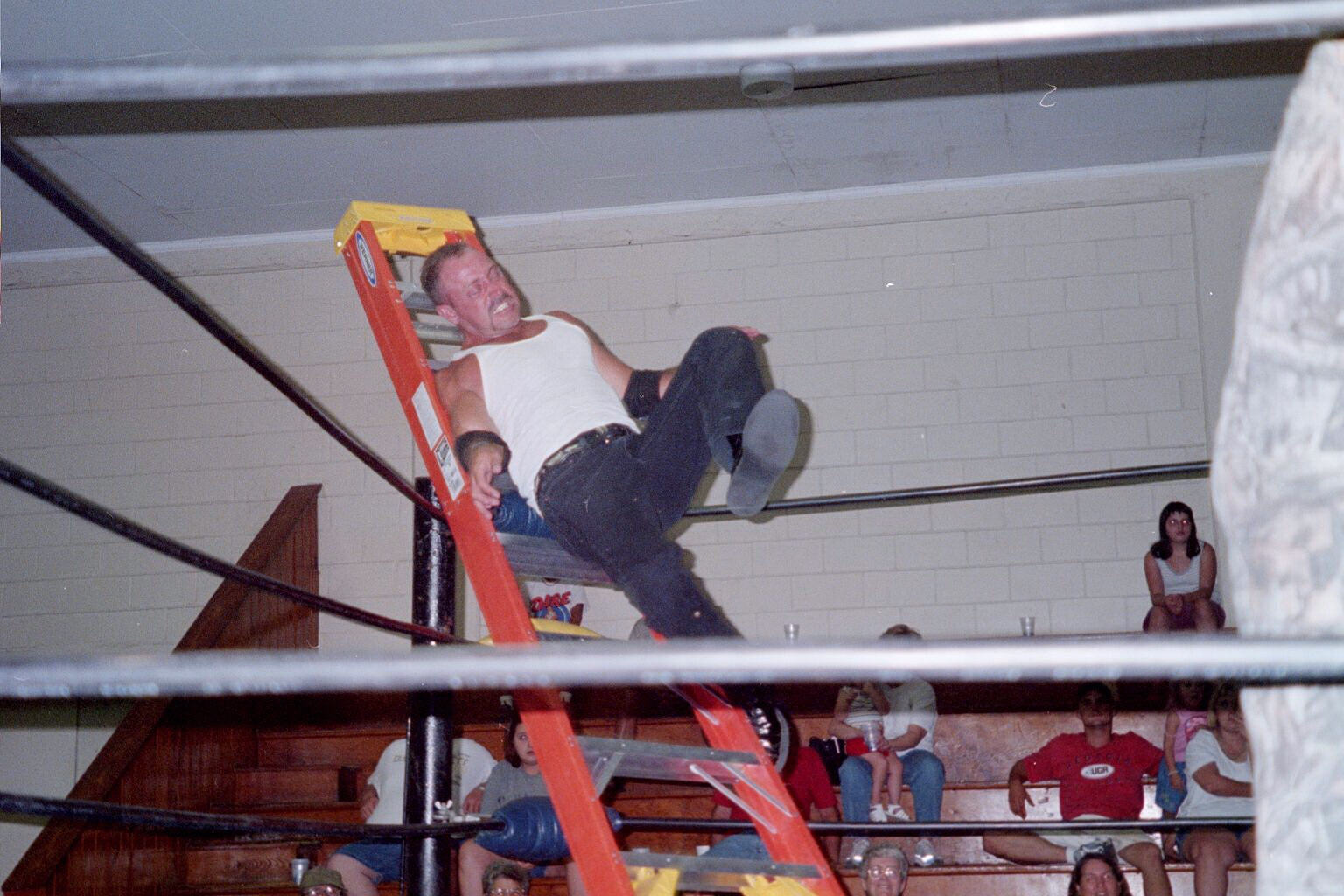 ouch!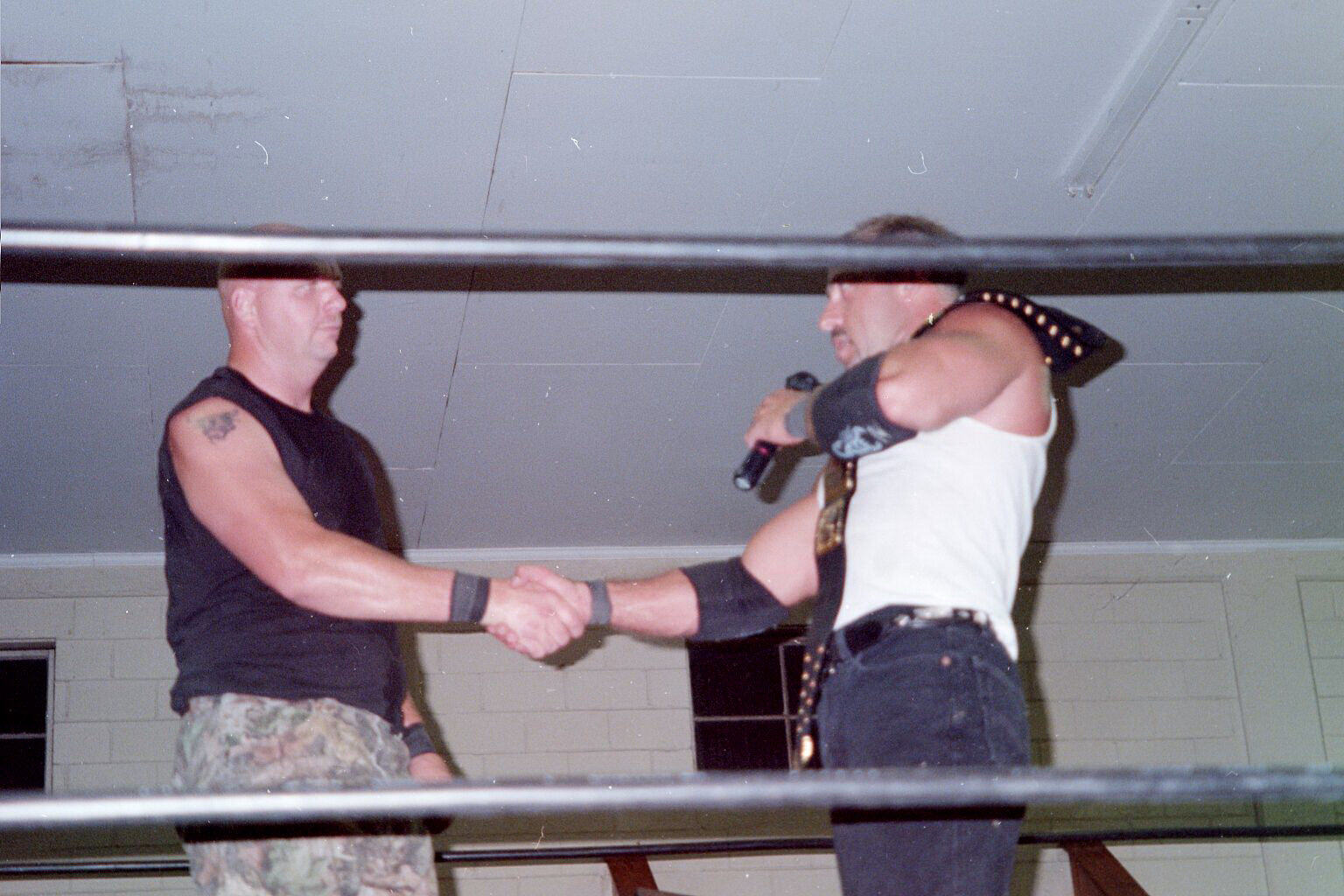 A new partnership!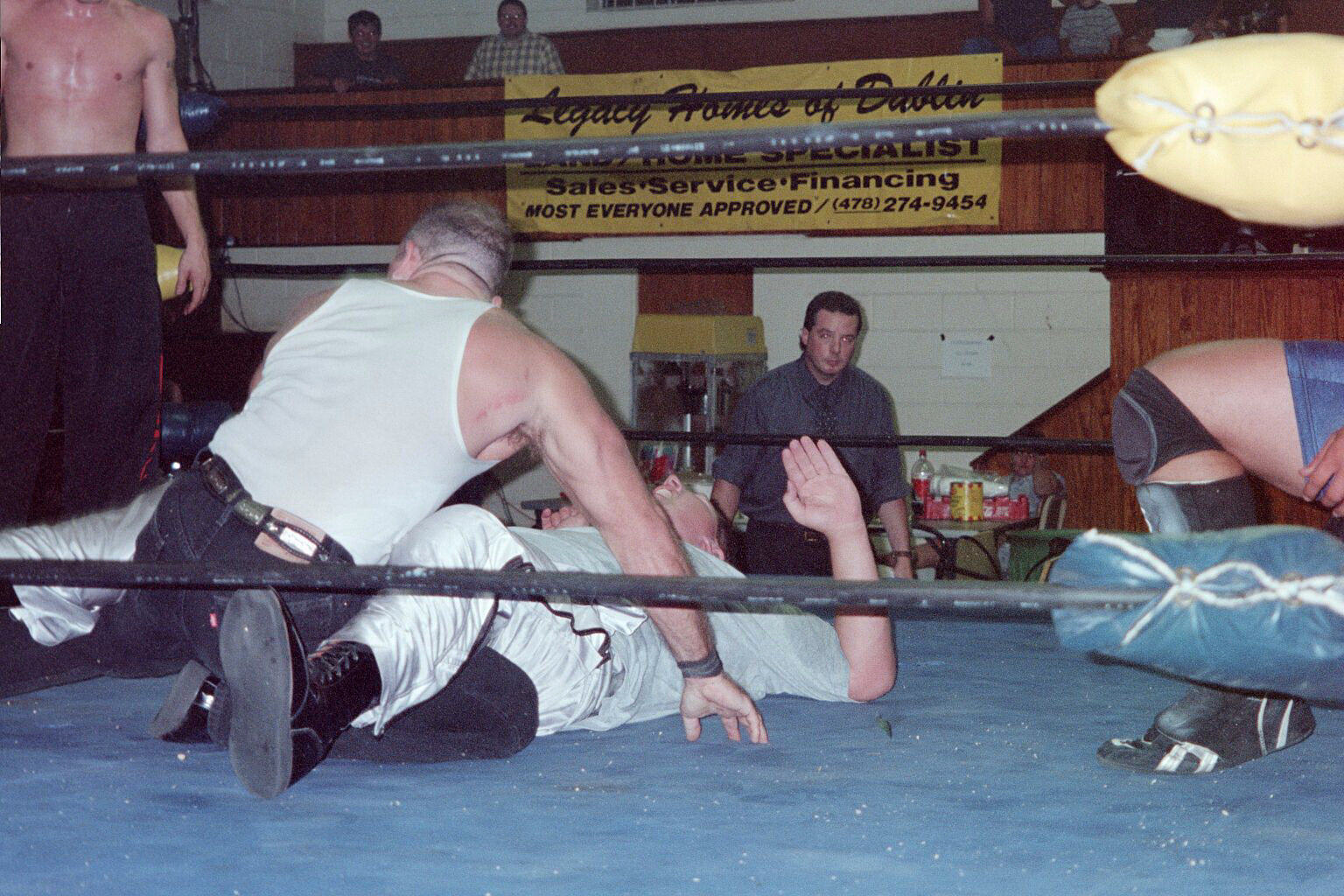 Playboy on the receiving end of his very own move!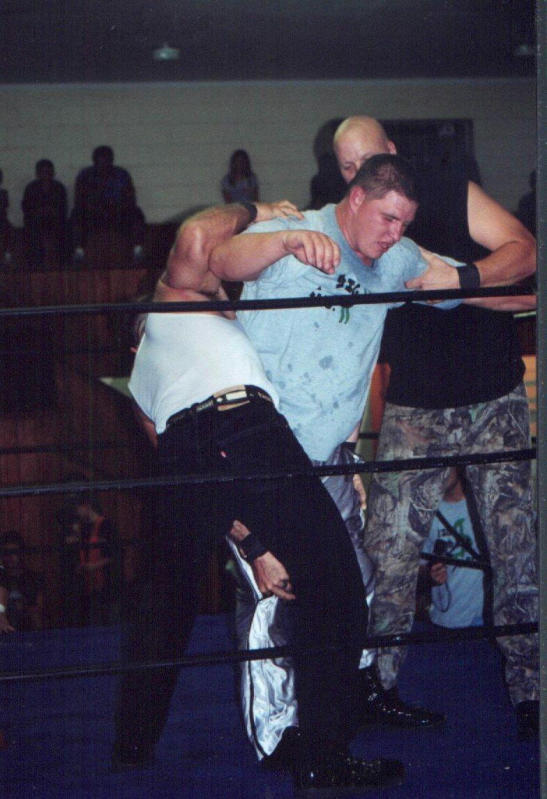 Playboy heading to the tree of woe!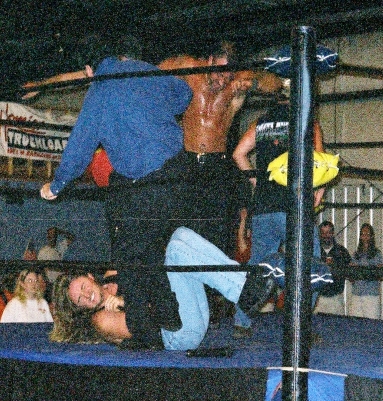 Long haired SISSYBOY getting a beating!
Laying down the law!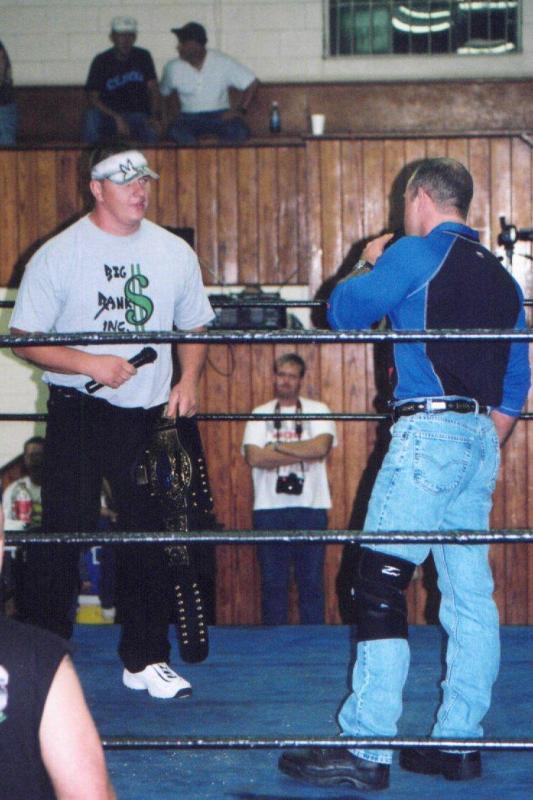 I want a CAGE MATCH!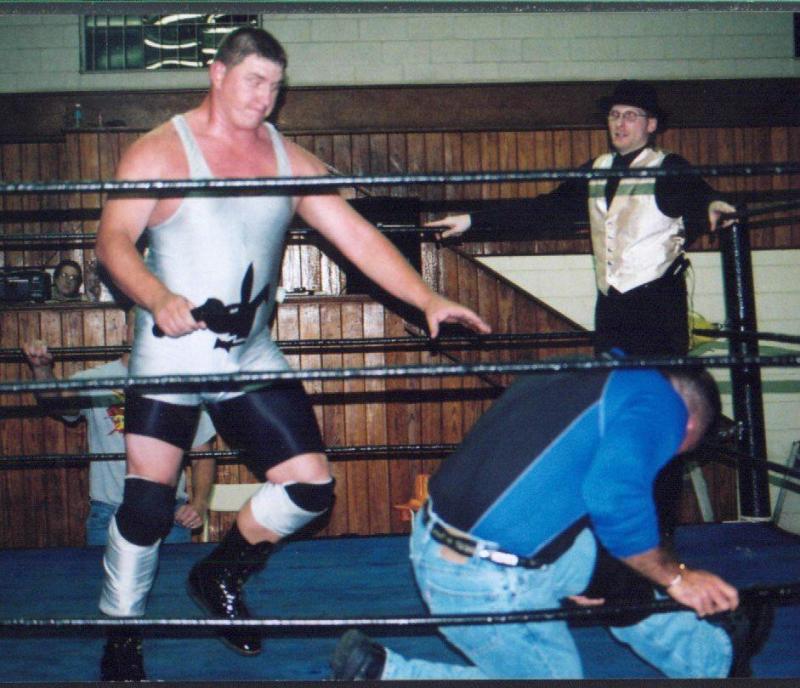 Playboy accepts, but attacks Mac's injured knee!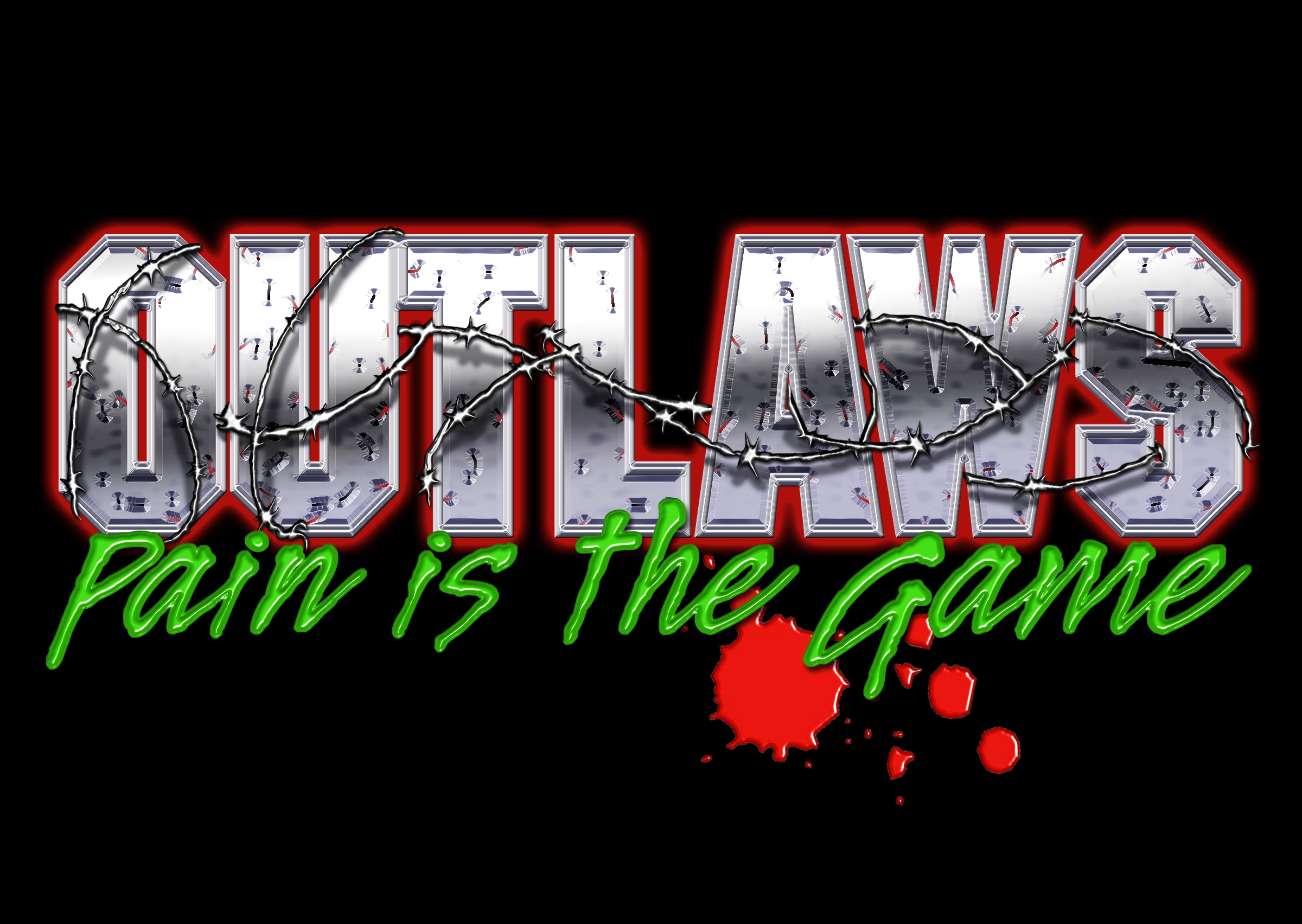 Name of TAG TEAM featuring Mad Mac and FireWalker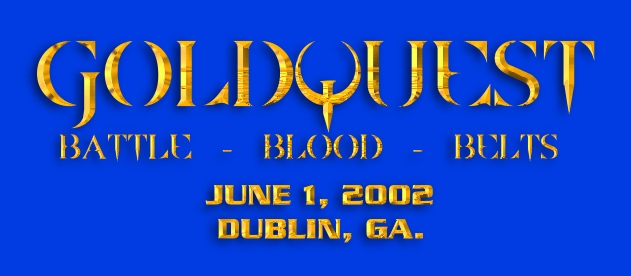 Click above to download VIDEO!
More Photos Soon