NEW WEBSITE!!!!!!!!!!! PLEASE TAKE A LOOK!!!!!!!!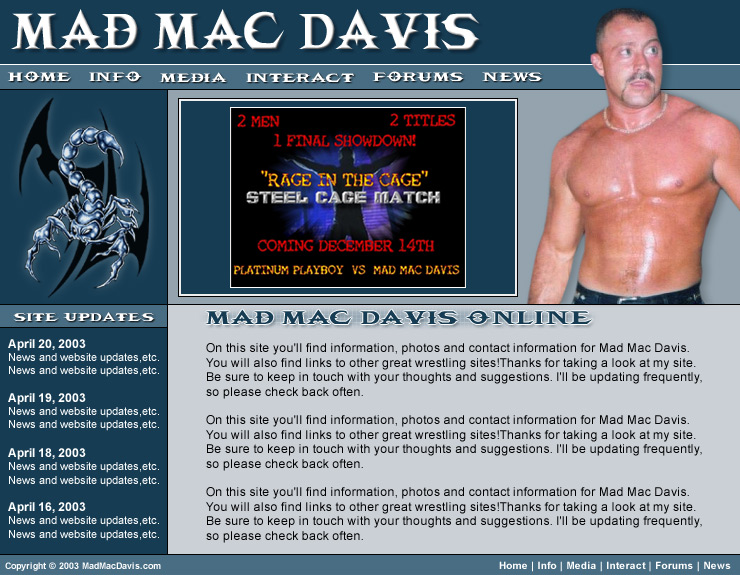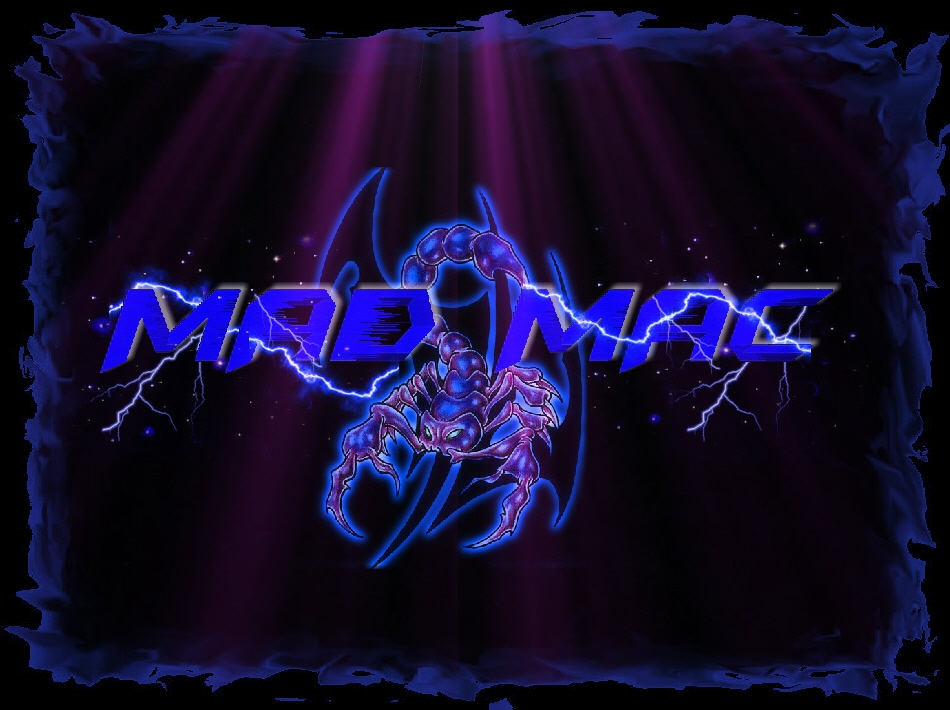 From RODDY PIPERS Official Website:

In December of 2002, one the hottest feuds on the Independent Wrestling circuit came to a bloody conclusion inside a 15ft high steel cage. RowdyRoddyPiper.com presents:

A PREVIEW OF THINGS TO COME!!!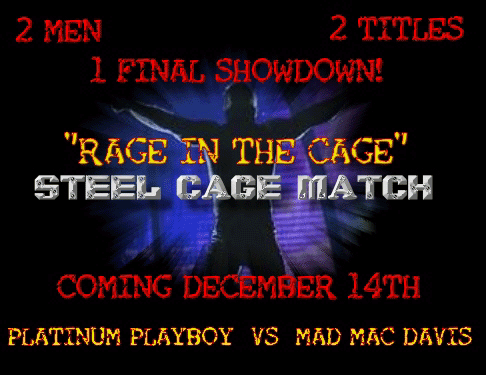 Awesome match. It was everything it was built up to be. I think it was great. What was cool was all the fans coming out of the stands to crowd around you after you won. The pop when you fell off the cage was deafing!
(Submitted by MSN/DD)
hey man just wanted to tell you one more time your the damn man great job last night!
(DR)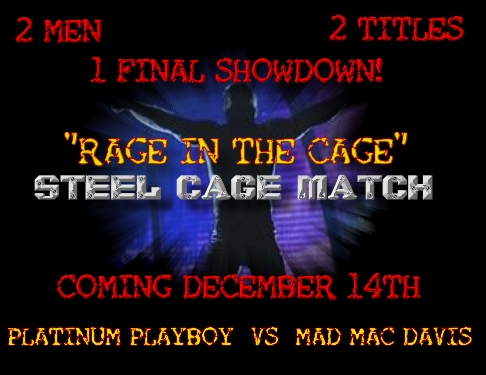 Mac!~

What can I Say!~? That match was AWESOME... One that you don't see just everyday... The match was flawless & hopefully you have shut the plowboy up for the year...

Congrats!~
UNEXPECTED PLACES !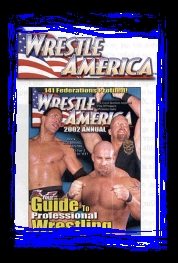 Thanks to WRESTLE AMERICA for the mention!

Very Cool! Thanks for including me.